Petersen International Underwriters - Online Payment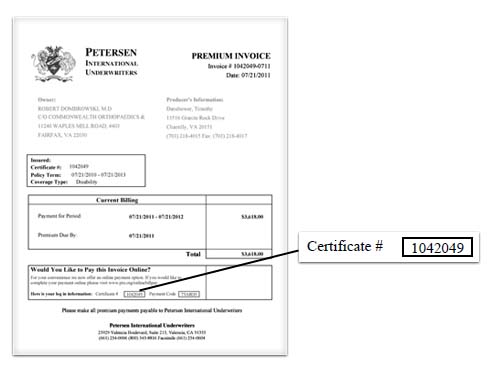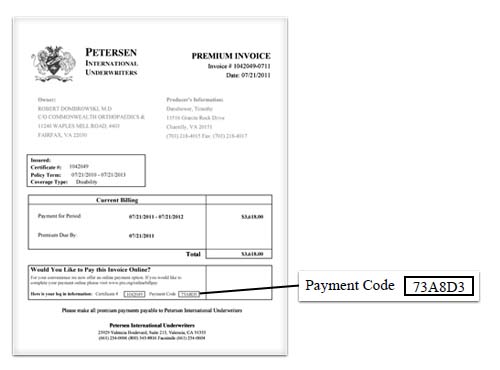 Welcome to PIU's online payment service!
Just log in with your Certificate Number and Payment Code - located on the bottom of your invoice - and you will be directed to the payment page.
If you have any questions or comments, call us toll free at (800) 345-8816 during normal business hours or send us an email at piu@piu.org.